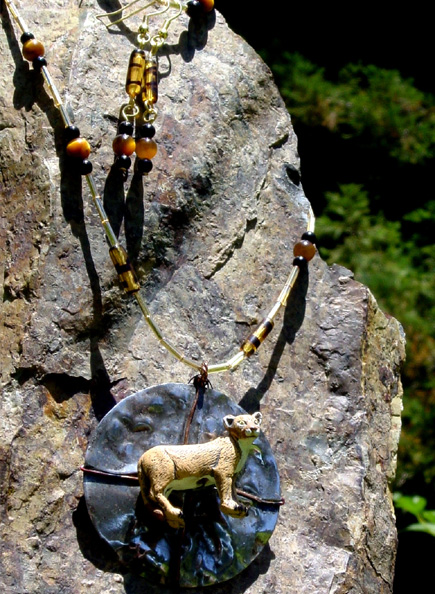 VORTEX GREEN JEWELRY
Imagine the power of jewelry created in the
extraordinary energies of The Crossroads.
All Vortex Green Jewelry - necklaces, earrings and bracelets - are unique, one of a kind designs, lovingly crafted and energized in accelerated Earth Vortex Energy.
Visit our website vortexgreenjewelry.net to purchase
from our featured selection or take advantage of this opportunity to Custom Design your own perfect Vortex inspired piece.